Business Hotel and Family holidays
Nook designed in Parma
A short distance from the historic center of Parma, 3KM away from the Parma Exhibition Center and close to the motorway exit of A1.
Are you looking for a comfortable stay?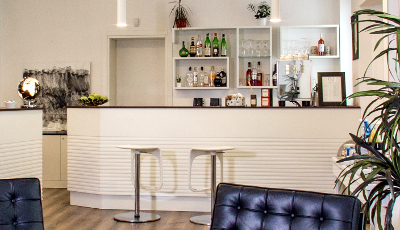 Open bar
All day long
Enjoy some cocktails during happy hour in our lounge bar. We offer a vast range of choices from common drinks to fruit juices, to well-known cocktails and some selected wines and liquors.
Our staff will be available to serve you.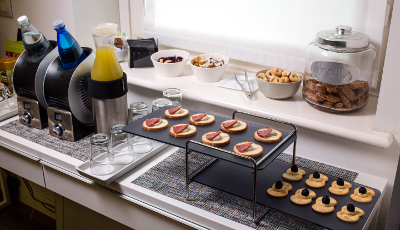 In the lobby upon arrival
A welcome buffet
In the lobby upon arrival we are pleased to offer you a welcome buffet in which you can have a taste of the typical local products renowned worldwide for its food & wine importance.
Pamper yourself and feels like at home with some sweet and savory snacks and a variety of infusion teas available in our tea corner.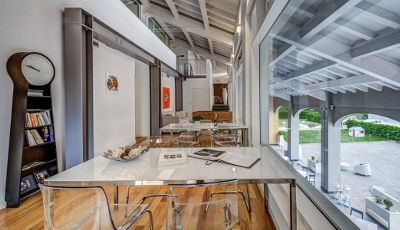 Wi-Fi
Free and easy access
Free and easy access in every corner of the hotel premises.
The hotel also offers a graceful and well-lighted relaxing room, an ideal place to unwind by just sitting in or reading one of our many available reading materials.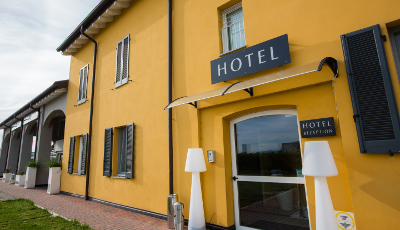 Huge parking area
Spacious for all the hotel guests
Just in front of the hotel entrance as well as the backside we have an available large parking area.

The hotel's reception is open from 7AM to 1.40 PM and from 3PM to 9.40PM every day.
Superior
Our Superior rooms are spacious and equipped with the latest generation of Technogym sports equipment.

Comfort and getting physically fit comes together to offer our guests a unique experience: a self-based workout you can carry out privately in your own room during breaks or after business errands.

Our guests can choose from treadmill, spin bike or cyclette.

Ask the reception for availabilities.
Comfort
Our Comfort rooms reflect the vitality and practicality of our management.

Huge rooms with modern design that guarantees a full balance of shapes & colors.

Each room is equipped with a coffee machine with capsules, a simple gesture of pampering guests at the end of a long tiring day or something to enjoy during their stay with us.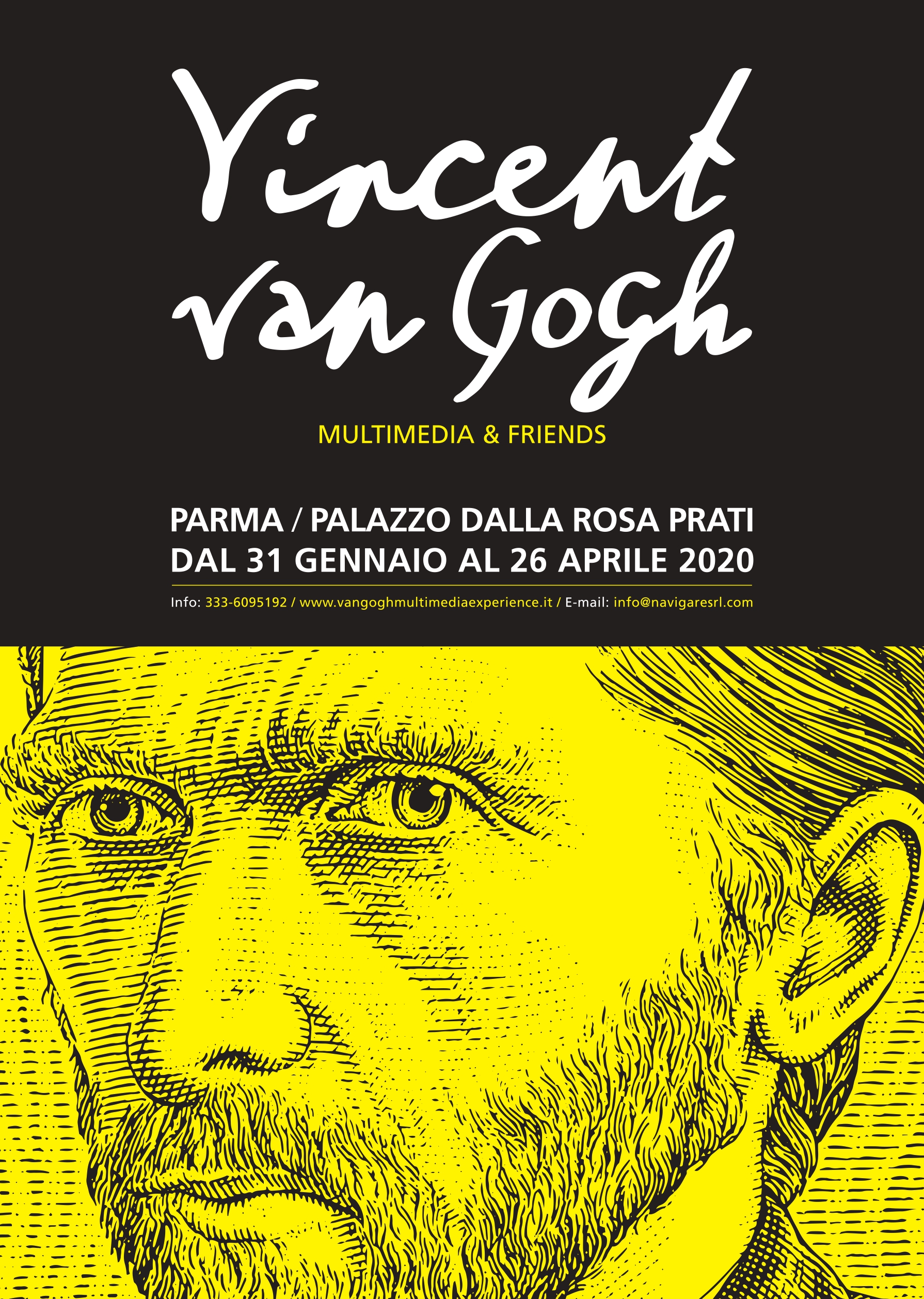 Parma - Palazzo della Rosa Prati
Soggiorna da noi e visita
Vincent Van Gogh alla mostra multimediale
Condizioni privilegiate presso il nostro Ricevimento.
Strategically built for business
3KM away from the Parma Exhibition Center
and a short distance to the motorway exit of A1
Being geographically situated in the middle of the central and northern Italy, Parma Exhibition center become renowned to be the center for important exhibits nationwide.

Within a 200 km radius is a district of over 18,000,000 residents with high spending capability, leading to leverage a strong financial investments and quality consumption.