Parma Exhibition Center
Being geographically situated in the middle of the central and northern Italy, Parma Exhibition center become renowned to be the center for important exhibits nationwide.
Within a 200 km radius is a district of over 18,000,000 residents with high spending capability, leading to leverage a strong financial investments and quality consumption.
For all those who wish to experience an Emilian warm hospitality, numerous accommodation alternatives are available in the immediate vicinity: in the city of Parma and its provinces, more than 14,000 beds are ready to host tourists, business and entertainment personalities. The neighboring urban centers like Piacenza, Cremona and Reggio Emilia operate in perfect synergy, which triple the accessibility. To access these structures, Parma Exhibition center is in direct contact with the most important incoming agencies, guaranteeing the best and providing valuable packages, for any need.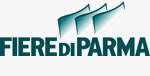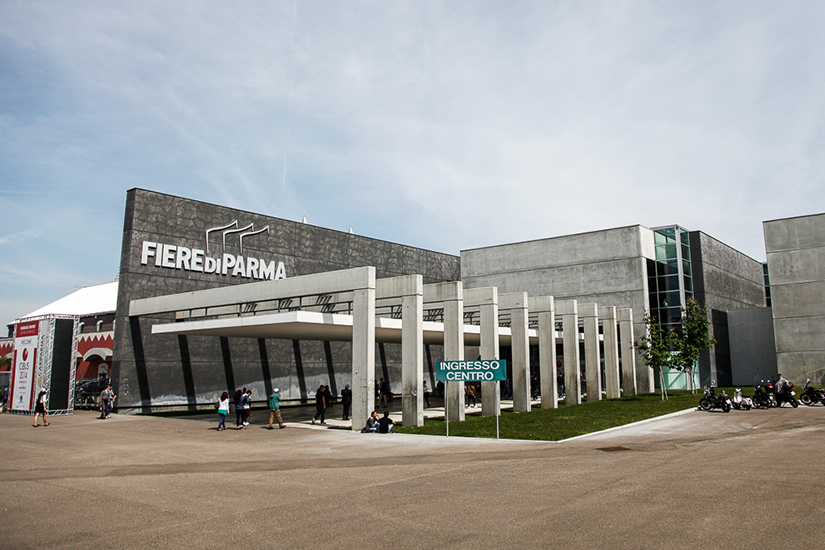 THE CATHEDRAL SQUARE
Parma Cathedral Square is one of the most beautiful squares in Italy and perhaps in the world. Harmoniously and perfectly preserved, the Cathedral, the Baptistery and the Bishop's Palace create a unique setting that tells 1,000 years of history of this Emilian city.
The Cathedral is considered the most beautiful example of Lombard Romanesque and for the long history of its construction, it became a real compilation of styles. Begun in around 1100, in 1526 Correggio created an extraordinary cycle of frescoes in the large dome, inspired by the theme of the Assumption of the Virgin. The other landmark of the square is the Baptistery, built by Benedetto Antelami at the end of 1100. In the place it was built there was a stream that served to feed the large internal baptismal font. The exterior of the Baptistery is in pink Verona marble, octagonal in shape (8 pertaining to the day of Christ's resurrection) decorated with a zoophore, a large ring with real and fantastic animals. The whole exterior is a story in images: the life of Jesus and Mary, the Baptist, death and resurrection, as well as the decorations of the internal dome tell of a Jerusalem after the end of the world, with the apostles and evangelists. A great masterpiece. The other remarkable landmark within the square is the Palazzo Vescovile, now used as the bishop's headquarter and the Diocesan Museum.